Aaron Balsom uses Power Plate® as part of his full spectrum, holistic approach to Neurological Recovery at his leading edge facility – Next Step New Zealand.
Aaron studied to be a fitness professional at university, with the view to being able to transform individuals into the "buff bodies" we all think we'd like to have. While at university he became involved with an exercise group afflicted with Multiple Sclerosis. For Aaron, this experience ignited a passion for helping people with serious health issues. Luckily for us Aaron travelled down this path, as he now leads the way for other professionals to follow.
Aaron identified that there is a serious lack of long-term intensive neurological recovery centers outside of the New Zealand hospital system and so set about creating Next Step New Zealand in Tauranga/Mt Maunganui. After first travelling to Los Angeles to undertake immersive training at a Neurological recovery facility, Aaron's local facility became one of seven Next Step franchises in the world, bringing to New Zealand its first full spectrum holistic exercise and recovery centre that also specializes in full paralysis recovery.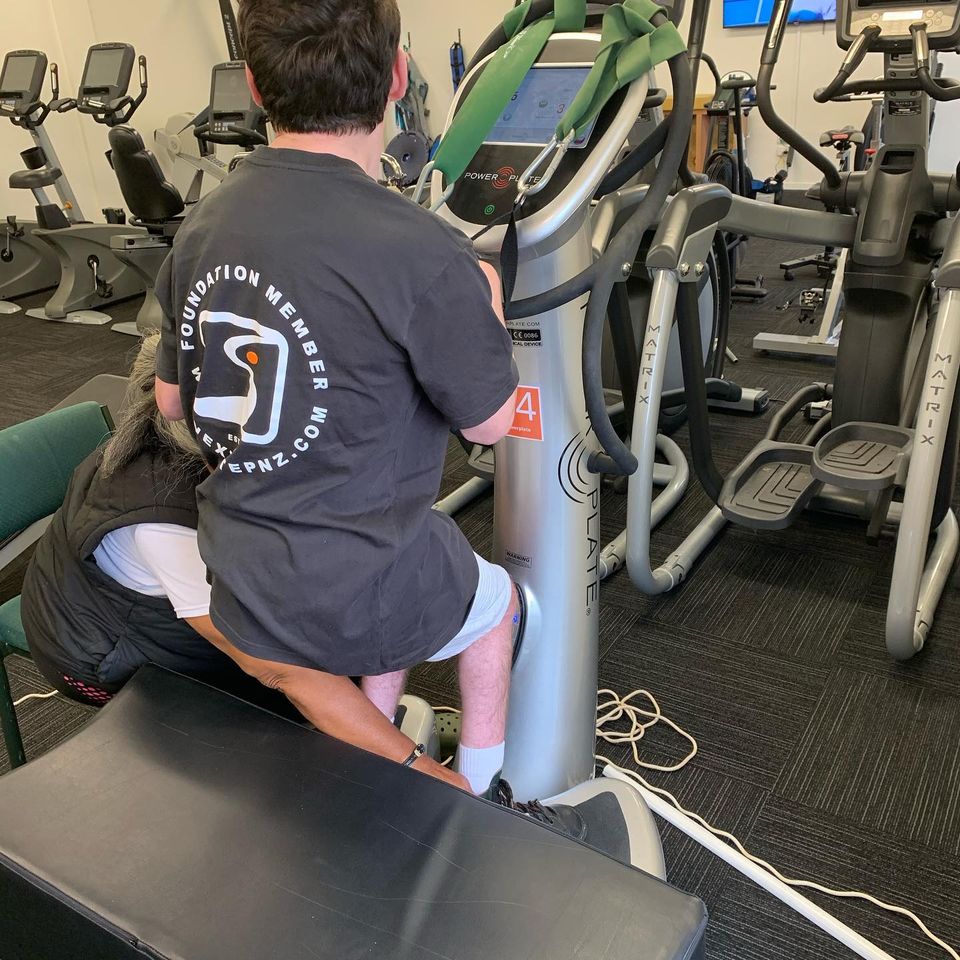 Why Power Plate?
Having the vision to be New Zealand's centre of excellence in neuro rehab means having state of the art equipment. Power Plate provides an integral component of Next Step's treatment protocols. Aaron chose Power Plate primarily for its efficacy in neuro-muscular rehab and its proven track record in quality and safety. Prior to installing Power Plate Aaron used other equipment for nerve and muscle stimulation that was heavy, physically demanding and required a lot more "hands on" time by the therapist. The result often left both patient and therapist tired and the patient could feel quite sore after treatment.
Power Plate's ease of use factor allows patients the independence to prepare themselves for the hands-on therapist part of their treatment by increasing circulation, warming up their muscles, and "switching things on". This saves so much time and allows the patient to have a sense of empowerment with their own treatment and recovery. These wins provide a superior experience for both therapist and patient on both an emotional and mental level, which is so critical for long-term patient recovery.
The immediate benefit for most of the Next Step Power Plate users is increased sensation, activation of paralyzed muscles, and circulation boost. The supporting research for these outcomes is highly-regarded, and besides, the results speak for themselves. Longer term they develop better strength, balance, flexibility and mobility.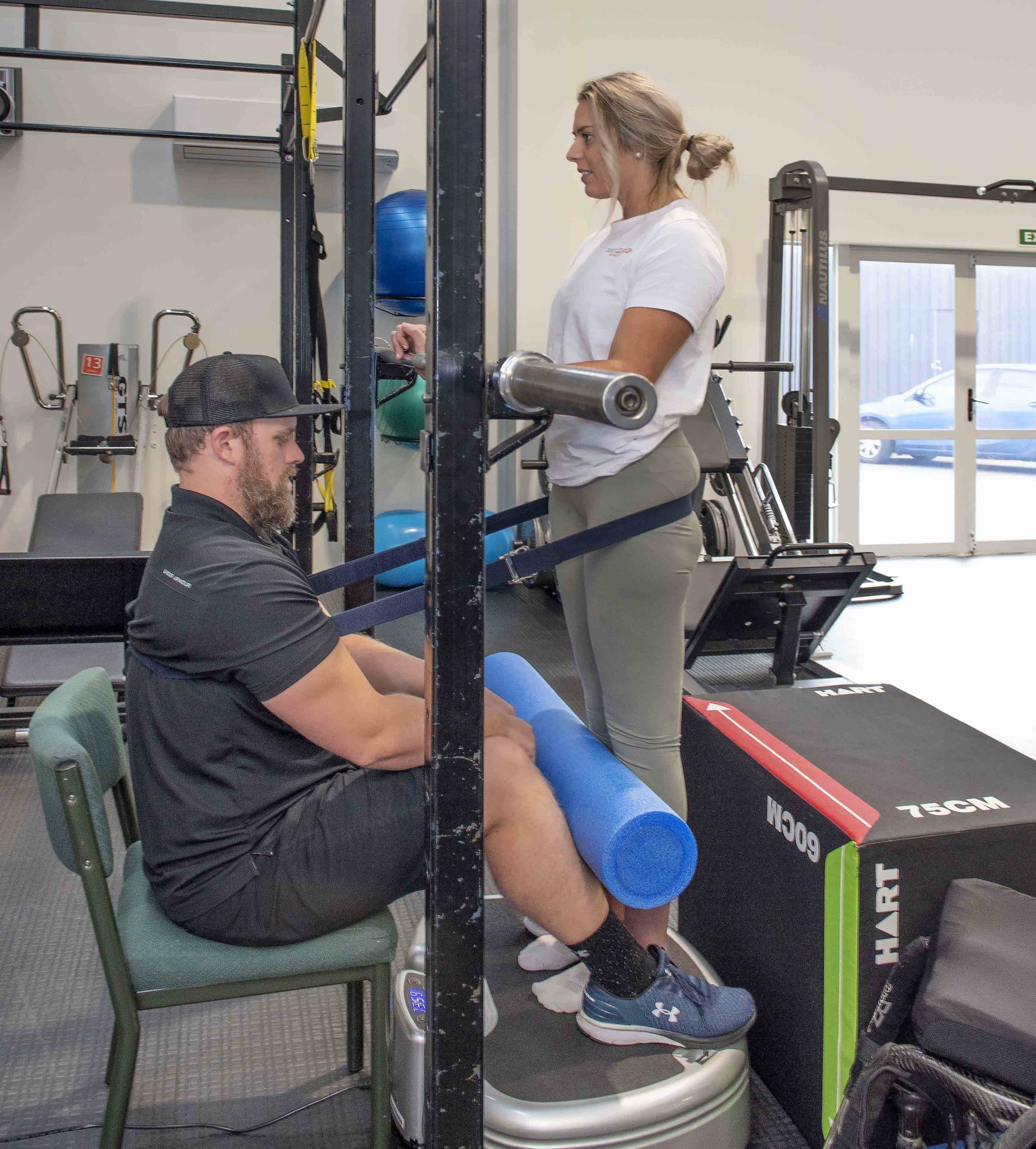 Who is the Next Step NZ Neuro recovery centre for?
The Next Step clientele are mostly spinal cord injury and stroke victims, with a good mix of Parkinson's, Multiple Sclerosis, and cerebral palsy sufferers. There is also a growing segment of senior members wishing to make use of the non-intimidating, easily accessible equipment. Next Step extends beyond just a rehab centre – it also has an organically built thriving, inclusive Community, and regularly celebrates members' birthdays, has adventure outings, and an occasional dinner meet-up.
Aaron has full faith in making Power Plate part of his patients' treatment journeys, and the Power Plate machines in his facility are seldom standing idle. Whether in the business of turning individuals into "buff bodies", or in the business of working with people with challenging health issues, the inspiration we can take from Aaron's unwavering dedication to helping every client achieve their best possible outcome is immense.
– written by Belinda Kropach
Vist Next Step New Zealand's website to learn more.
You might also like to read Casey's Story