NO OTHER EQUIPMENT DOES MORE FOR YOUR MEMBERS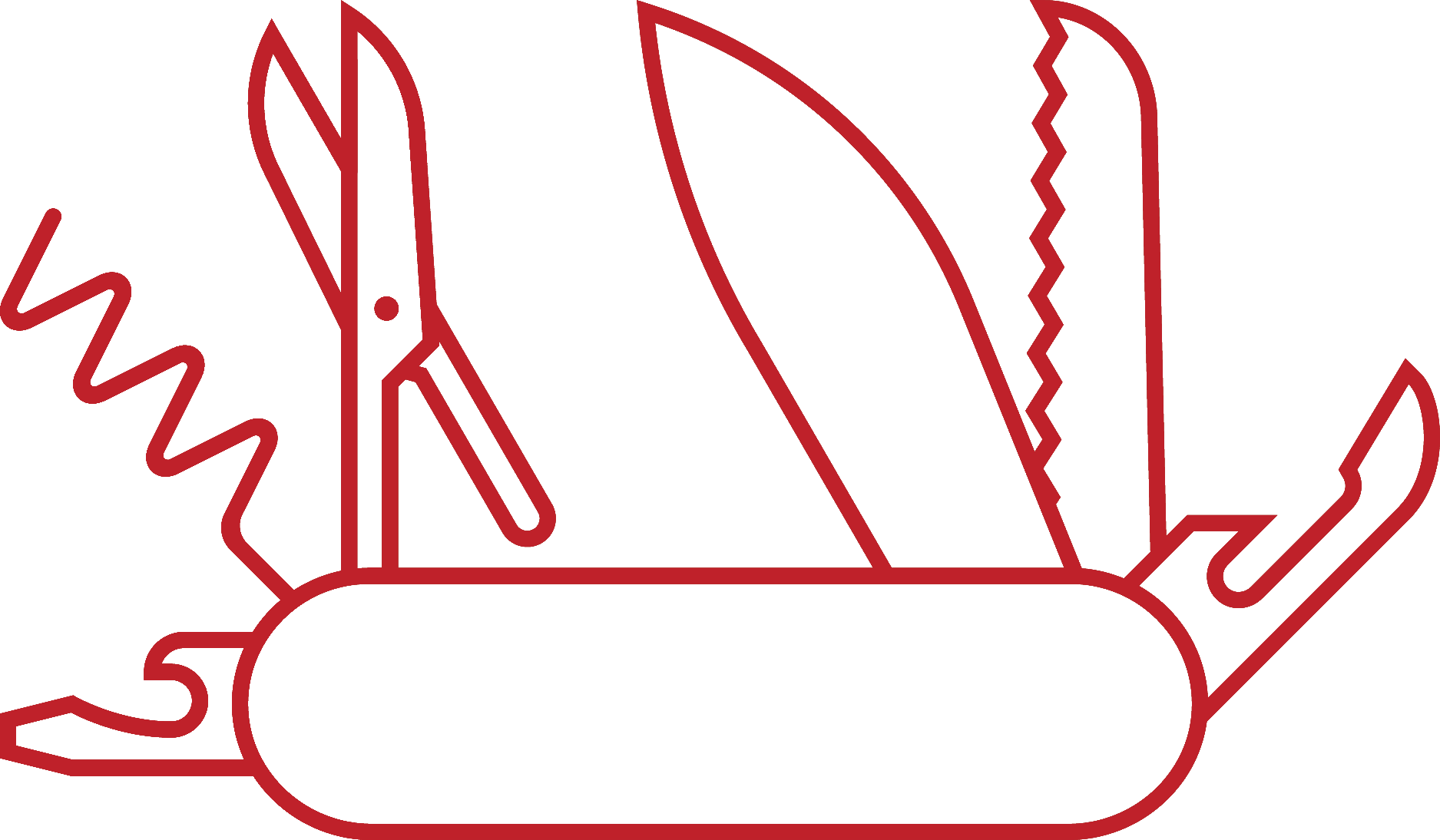 Power Plate® is versatile and multi-functional. One exerciser can use just one machine for their whole session, which might include PT, Small Group Training, or a self-led workout.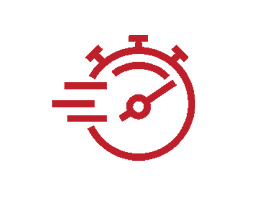 Accelerated training leads to maximum outcomes in the shortest amount of time, enabling effective results for members, with reduced in-facility exposure.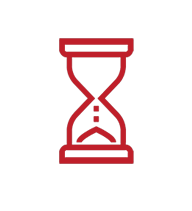 Shorter training times on one piece of equipment help you control member movement around your club, as well as allowing for more members to train in less time, maximising capacity limitations.