Power Plate Small Group Training is designed for everyone, regardless of their fitness level, can experience the benefits of Power Plate training. With the four formats – X, Zen, Strong and Burn to choose from, there's something for everyone seeking small group personal training success. Power Plate Small Group Programming consists of 30 minute trainer-coached workouts designed to provide a balanced workout that is effective for everyone. Enjoy a mixture of upper and lower body exercises, with both dynamic as well as controlled movements.
 The functional, periodized and systematic 12- week training program has been designed to engage, coach, and retain participants and members. The exercises are adaptable and allow for regressions and progressions, enabling participation by most gym and fitness facility members. The optional integration of functional training tools like kettlebells, suspension training and dumbbells add an element of novelty and progressive challenge. With different programs for every week of the year your members will never get bored or struggle to find results!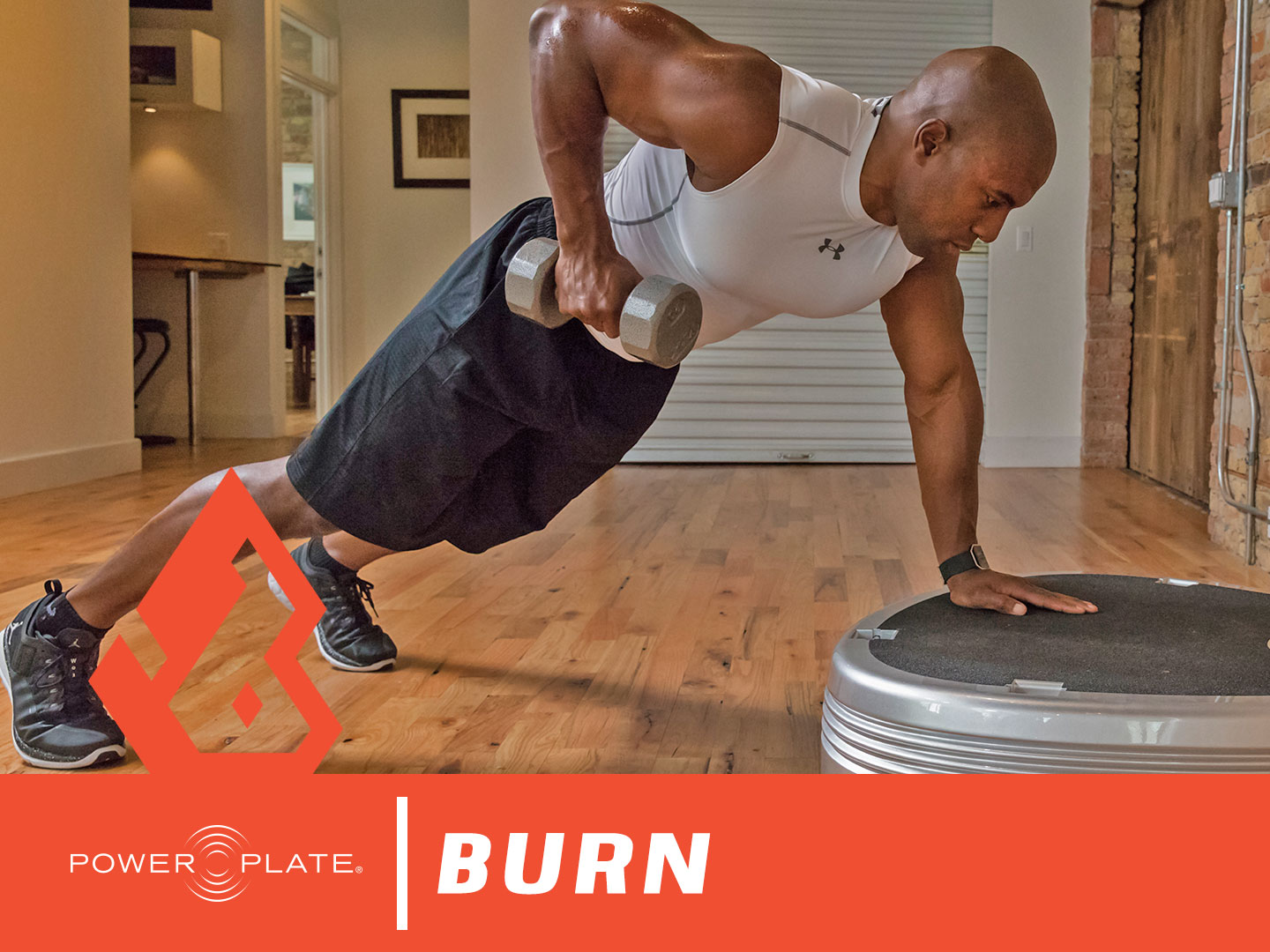 BURN FORMAT
CARDIO | HIIT
A cardio HIIT workout that will incinerate fat and train the hear in 30 minutes, with the integration of dumbbells or kettlebells in some workouts.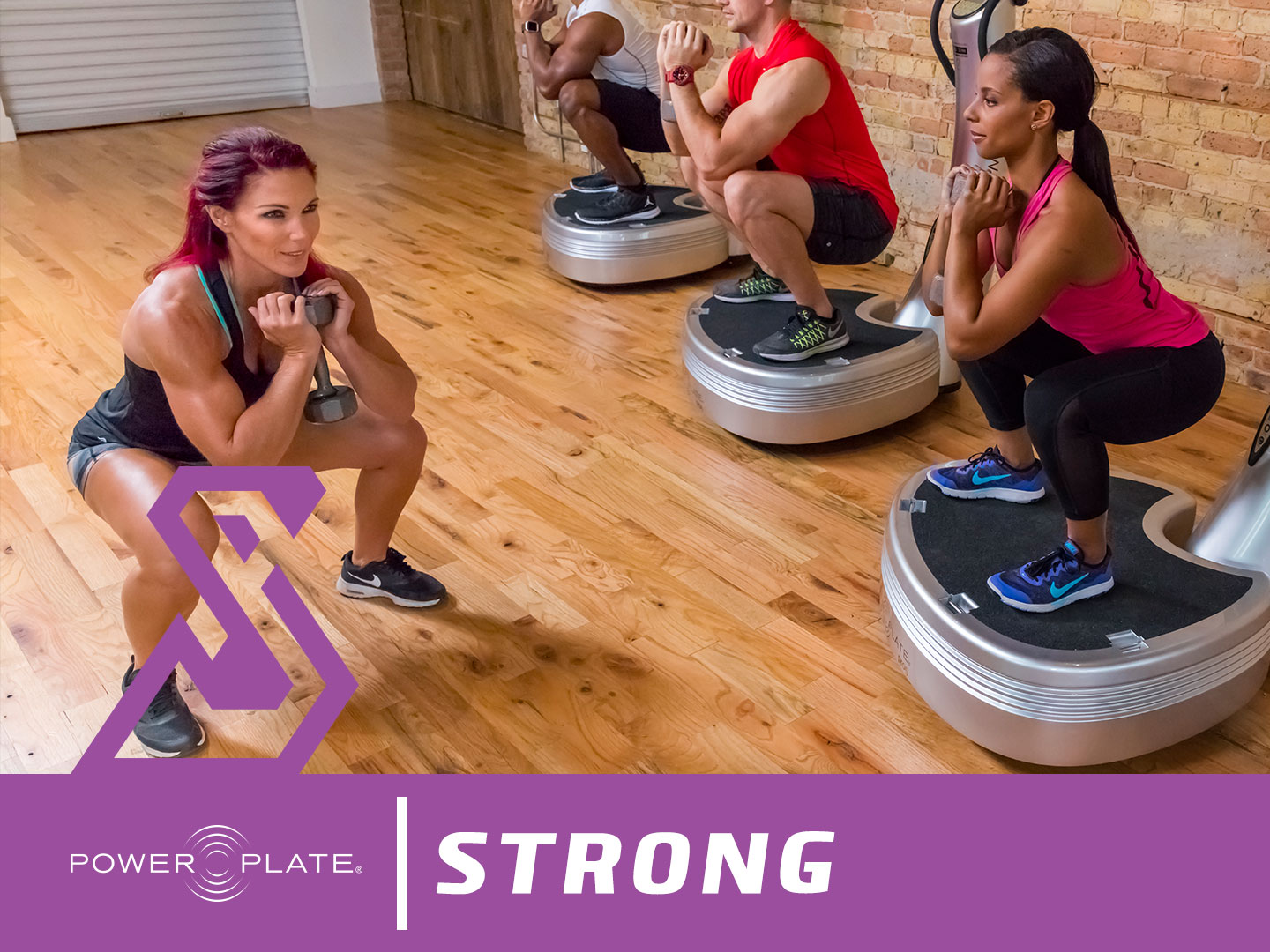 STRONG FORMAT
STRENGTH | RESISTANCE
Improve strength gains in a full-body workout using dumbbells or kettlebells on the the Power Plate.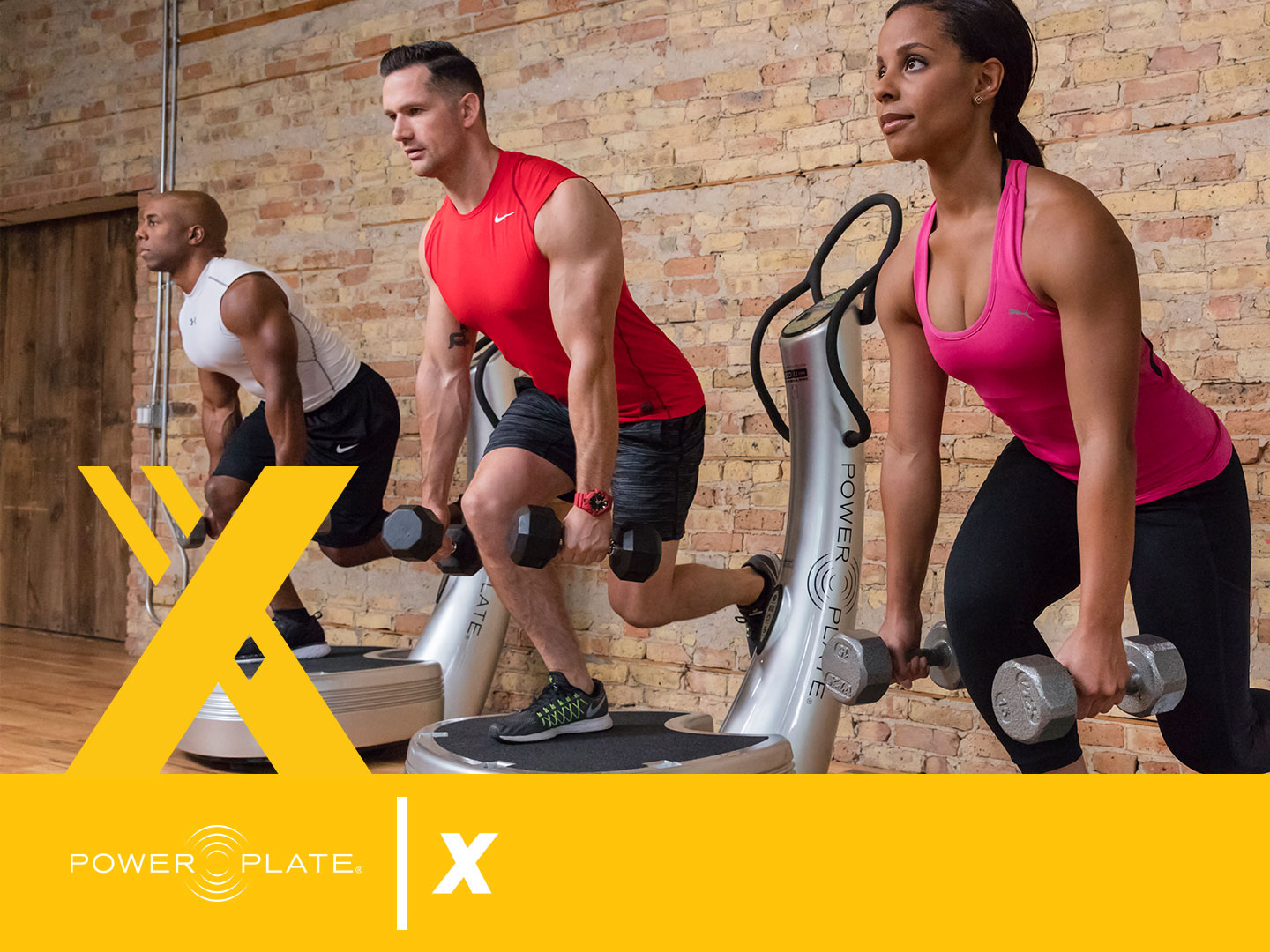 X FORMAT
FUNCTIONAL TRAINING
A circuit style workout that is an intense blend of strength, cardio and functional training, utilizing suspension systems and dumbbells or kettlebells.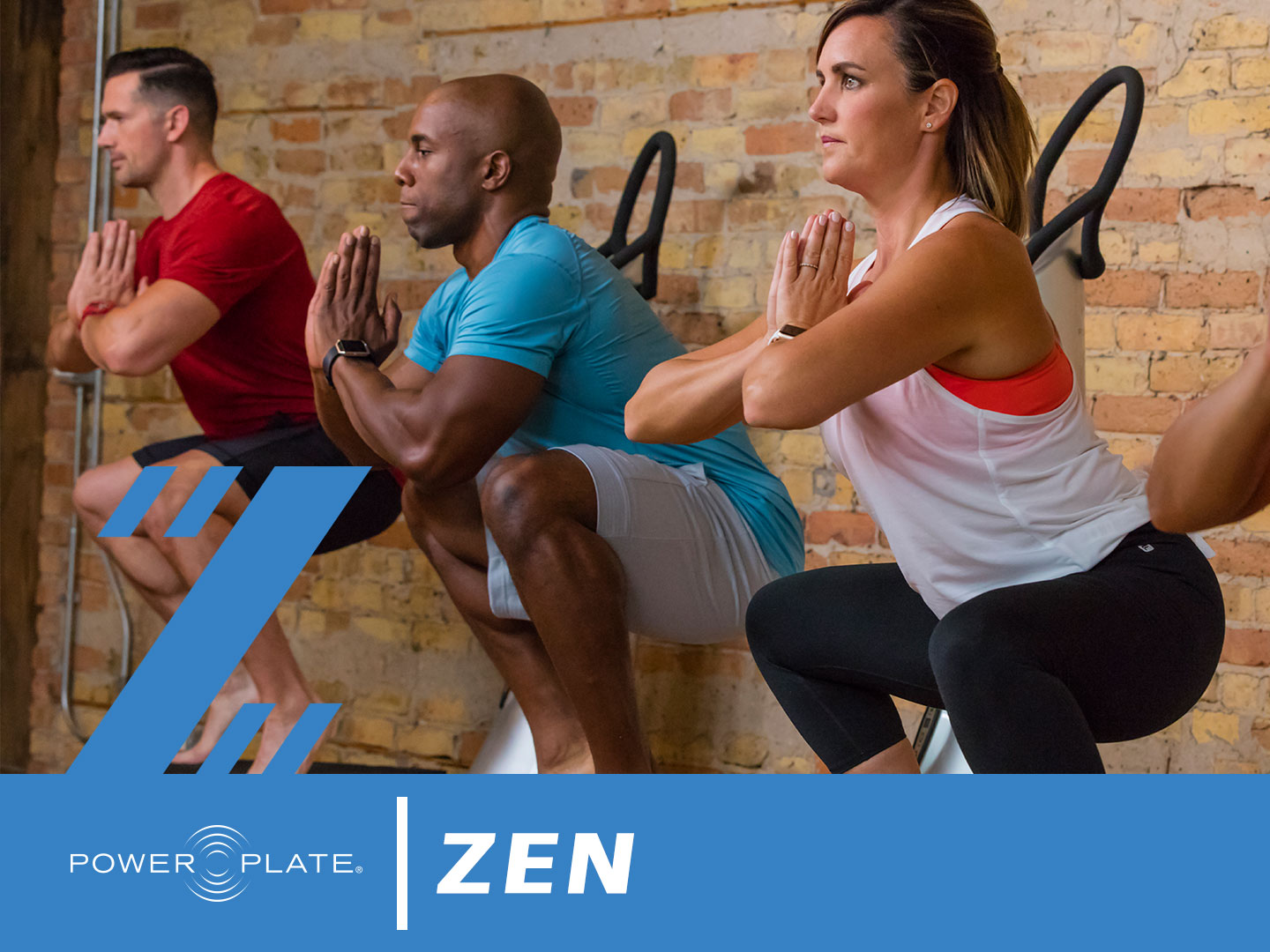 ZEN FORMAT
RECOVERY | MASSAGE | YOGA
A recovery based workout incorporating yoga, barre, and massage.