Exercising on Power Plate can be a safe, efficient and a non-exhausting alternative to a traditional fitness training program, enhancing muscle strength and cardiorespiratory fitness in older individuals.
Whether it's playing sport with your youngsters, keeping up with your partner in an active pursuit, or achieving your Personal Best in a lifestyle hobby, the gap between "good" and "great" is a gap Power Plate is designed to help you close.
Athletes all over the world acknowledge that preparation and recovery are key with any training session.
So too in daily living.
Using Power Plate is a quick and highly effective way to warm up before your activity, and recover afterwards, as well as being a very time-efficient way of stimulating muscle activation.
Activating your muscles before activity prepares your entire body for efficient movement, increasing range of movement and making you ready for any anything.
Using Power Plate for balance and strengthening by making more muscles do more things more often, gives you remarkable performance gains by improving strength, co-ordination and control, and speeding up your reactions.
Increasing blood flow and lymphatic circulation allows your muscles to recover faster, improving heart health, promoting relaxation and also reducing potential injury.
Proven health benefits also include: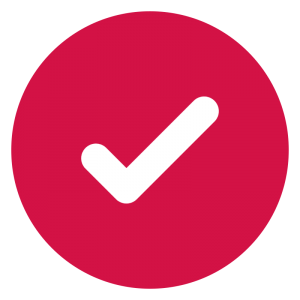 Heart Health
increased cardiovascular fitness, reduced arterial stiffness, reduced blood pressure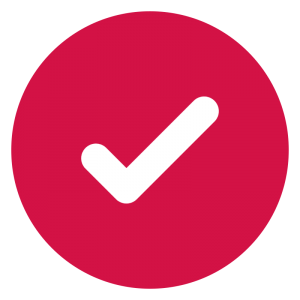 Bone health
promotes bone-building activity without high-impact exercise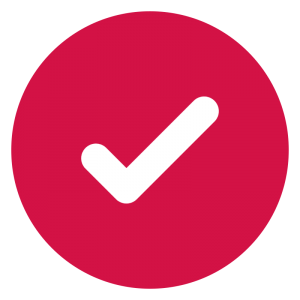 fat loss
increased metabolism and reduced abdominal fat, good for tackling obesity and a great exercise tool for diabetics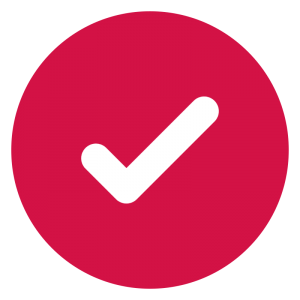 fall prevention
improved balance, improved functional strength, better range of motion, improved postural sway and enhanced proprioception all help to significantly reduce fall risk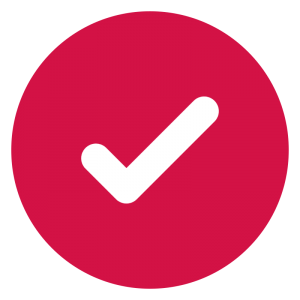 improved mobility
hydrates the body and "unsticks" tight fascia, resulting in much better movement ability, better posture, flexibility and mobility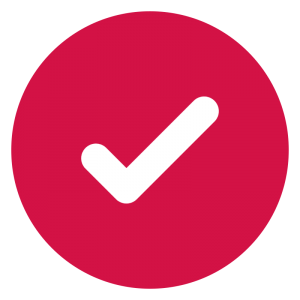 increased strength
proven to significantly increase strength, increase lean muscle mass and muscle strength, reversing sarcopaenia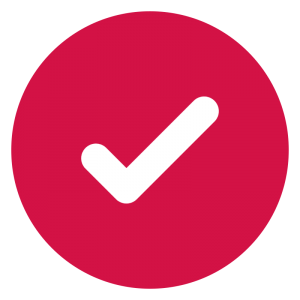 reduced pain
reduce arthritic pain and other muscle aches and pains; reduce soreness that follows physical activity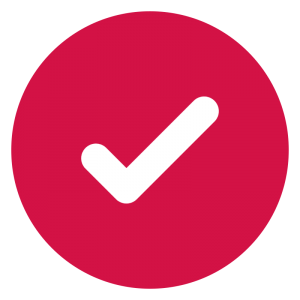 Neuropathies
maintain nerve health with increased circulation to the small nerve bundles and rapid neuromuscluar stimulation; improved motor learning to restore function