Exercising on Power Plate can be a safe, efficient and a non-exhausting alternative to a traditional fitness training program, enhancing muscle strength and cardiorespiratory fitness in older individuals.
Global Leaders In Whole Body Wellness Solutions
Exercise and physical activity provide significant benefits for the ageing population. Power Plate's vibrating platform triggers immediate contractions of working and stabilizing muscles, resulting in positive improvements in strength, balance, flexibility, postural control, circulation, and coordination. In addition, the harmonic vibration contributes to positive hormonal responses.
It gets the job done faster. Power Plate training is more efficient than any other traditional exercise, amplifying the benefits of smaller movements, without additional weights, making it ideal for older users who could have limited physical mobility or that might be concerned about the risk of falling.
Power Plate equipment offers one of the most efficient workouts available—providing a total-body workout in less time than traditional exercise. It's low impact, fun, and best of all, it's accessible to everyone.
Proven health benefits also include: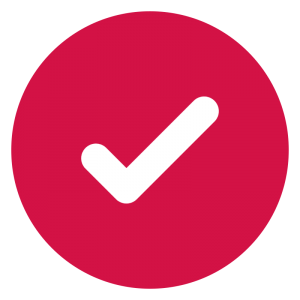 Heart Health
increased cardiovascular fitness, reduced arterial stiffness, reduced blood pressure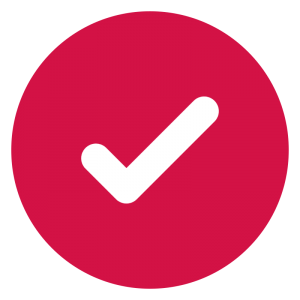 Bone health
promotes bone-building activity without high-impact exercise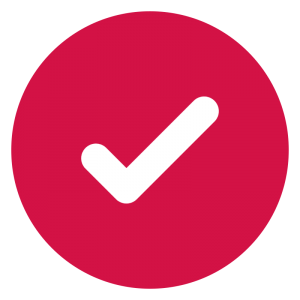 fat loss
increased metabolism and reduced abdominal fat, good for tackling obesity and a great exercise tool for diabetics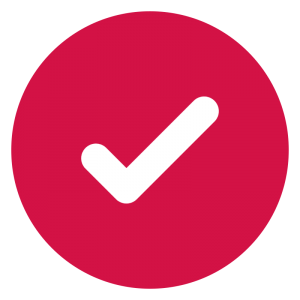 fall prevention
improved balance, improved functional strength, better range of motion, improved postural sway and enhanced proprioception all help to significantly reduce fall risk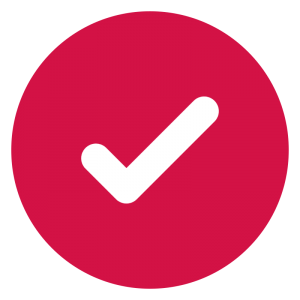 improved mobility
hydrates the body and "unsticks" tight fascia, resulting in much better movement ability, better posture, flexibility and mobility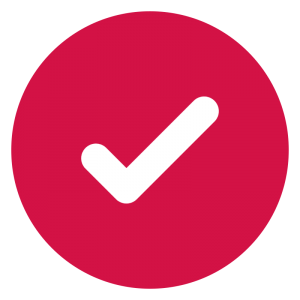 increased strength
proven to significantly increase strength, increase lean muscle mass and muscle strength, reversing sarcopaenia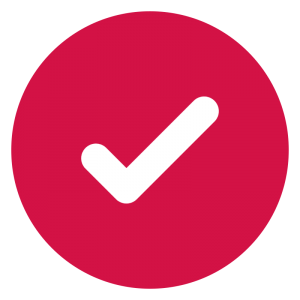 reduced pain
reduce arthritic pain and other muscle aches and pains; reduce soreness that follows physical activity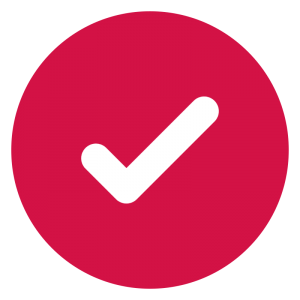 Neuropathies
maintain nerve health with increased circulation to the small nerve bundles and rapid neuromuscluar stimulation; improved motor learning to restore function