Whole body vibration machines were first used as exercise machines in the late 19th century, designed for physical conditioning and therapy. 
Power Plate was designed in late 1990s and quickly became the gold standard in terms of quality, safety and efficacy, proving legendary performance for professional sports teams, medical facilities, health clubs, studios and individuals around the globe.
Power Plate machines deliver a rapid neuromuscular activation stimulus, providing an exercise therapy-based modality for prevention, recovery and rehabilitation that positively impacts patients from the first day of use.
Providing a multitude of benefits for users of diverse ages and physical conditions, Power Plate therapy addresses a broad range of debilitating symptoms and speeds recovery time, allowing patients to more quickly resume their normal daily functions.  A wide range of health and wellness benefits are proven, from strength, balance, flexibility and weight loss to improved circulation, reduced arterial stiffness and lower arterial pressure, and pain reduction.
Decades of research have shown that whole body vibration can be used safely to effectively for people with various pathologies usch as Parkinsons' Disease, multiple sclerosis, and cerebral palsy to diabetes, obesity, osteoporosis and locomotive syndromes brought about by aging.
Proven health benefits also include: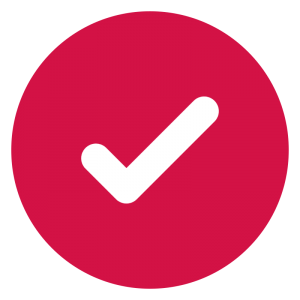 Heart Health
Increased cardiovascular fitness, increased peripheral perfusion, reduced arterial stiffness, and decreased blood viscosity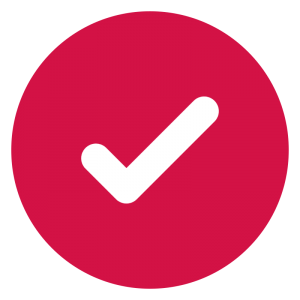 Bone health
Promotes bone-building activity without high-impact exercise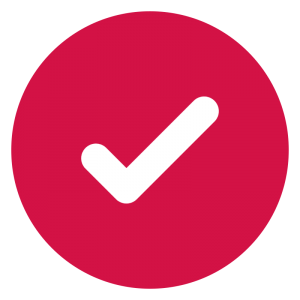 obesity
Increased metabolism and reduced visceral abdominal fat, with long term benefit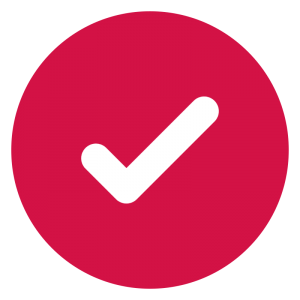 strength and power
Iincrease muscle strength and power and counter sarcopaenia to improve functional strength in activities of daily living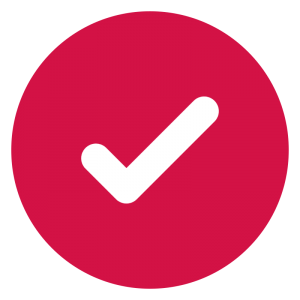 proprioception
With increased sensory stimulation of the mechanoreceptors on the balls of the feet, in the fascia and joints, proprioception improves, improving balance and reducing postural sway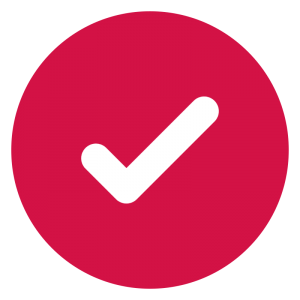 neuromuscular activation
Rrapid, subconscious neuromuscular activation increases muscle recruitment and motor learning