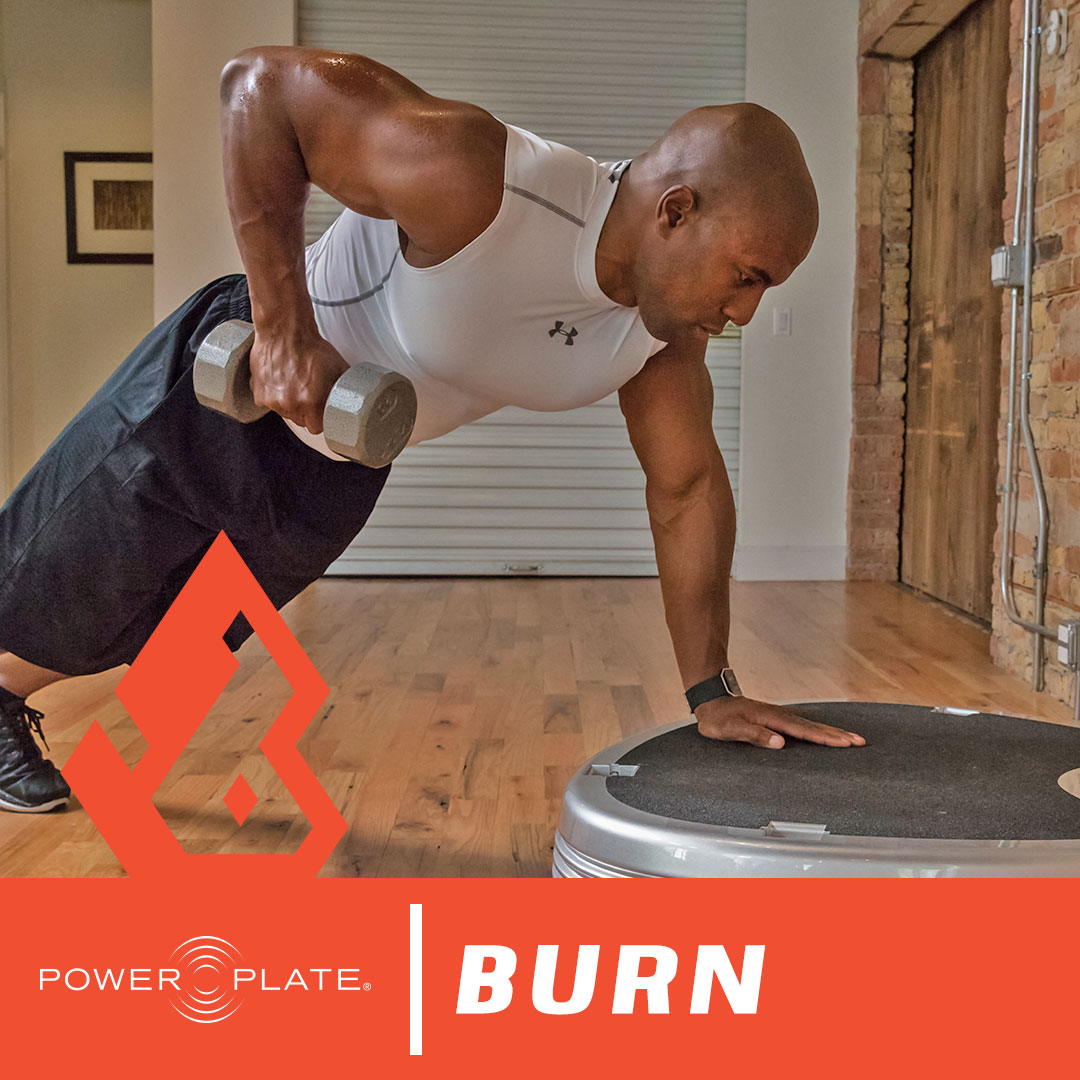 BURN FORMAT
CARDIO | HIIT
A cardio HIIT workout that will incinerate fat and train the heart in 30 minutes.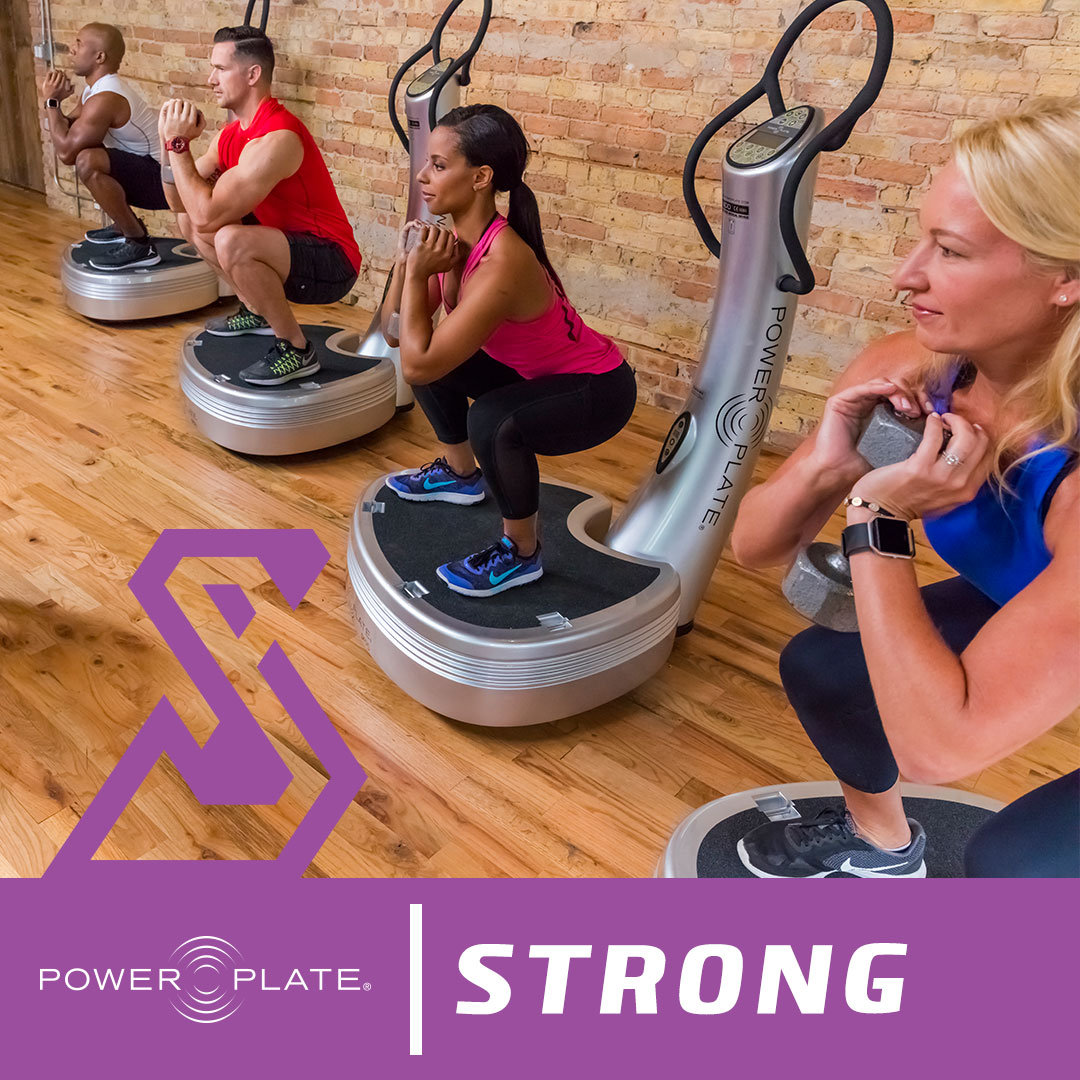 STRONG FORMAT
STRENGTH | RESISTANCE
Improve strength gains in a full-body workout using dumbbells or kettlebells on the Power Plate.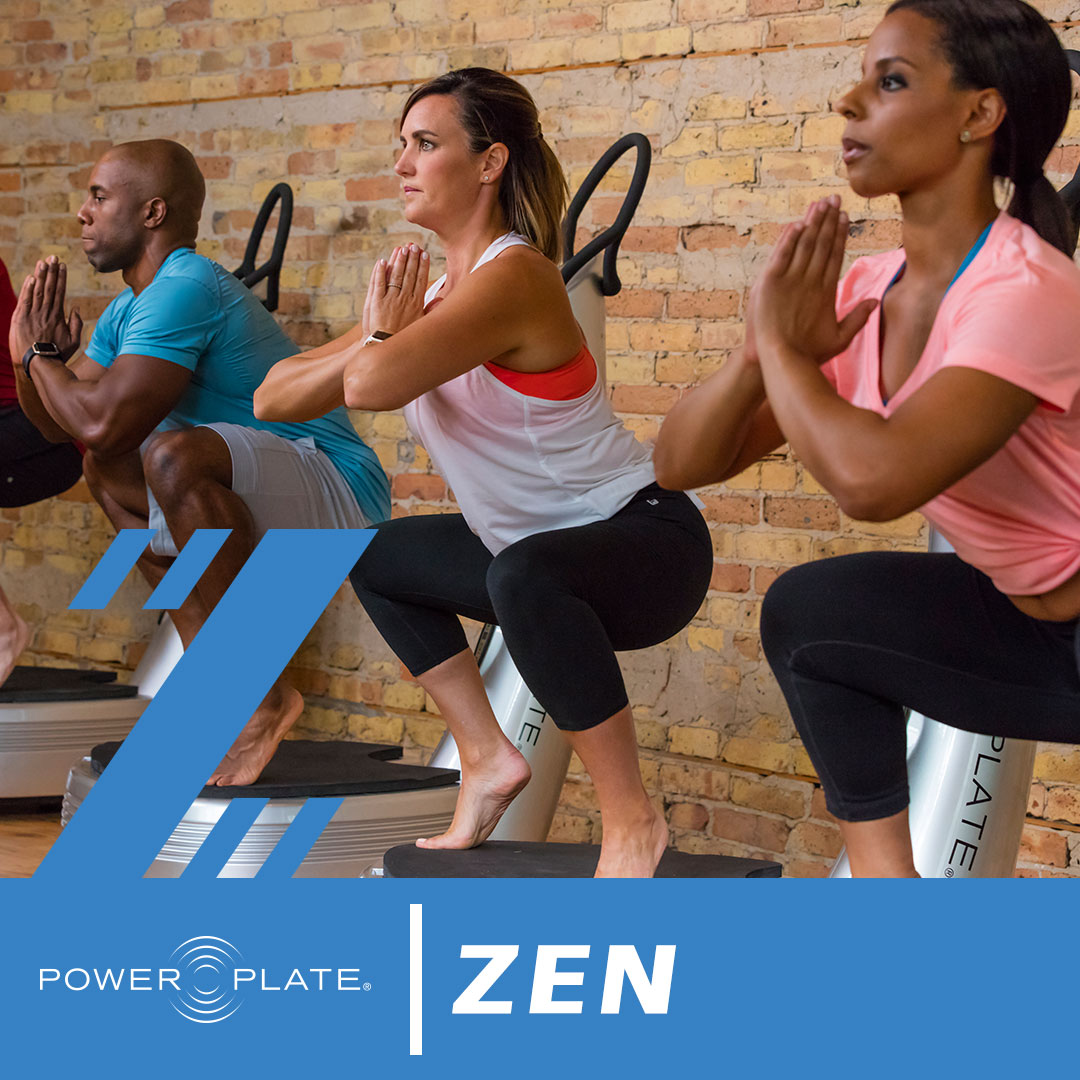 ZEN FORMAT
RECOVERY | MASSAGE | YOGA
A recovery based workout incorporating yoga, barre, and massage.